- Daily Social Media Posts with YOUR BRANDING
- Facebook, LinkedIn, Google & Instagram
- Posted Automatically or after your review
- Early Bird pricing starting at $69 per month
- In-house social media managers LOVE us!
Agents love us ! (We've helped 300+ Agencies)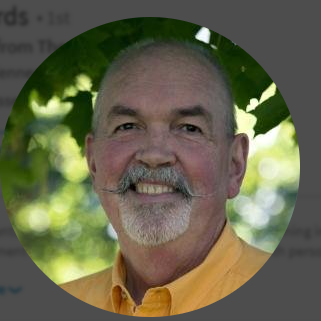 Bill Richards
"Finally there's an easy way to stay on top of my Social Media Marketing.  We love the posts, the process, we love it all."   
Time Savings plus MY BRAND... a great tool for my agency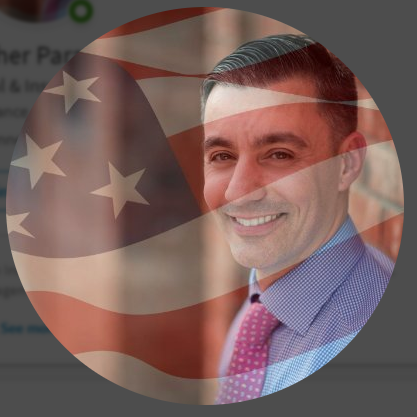 Chris Paradiso
"This is a "no-brainer" for any Agency.  Premium content with AGENCY BRANDING is a big winner. 
We highly recommend  Awesome Social Posts"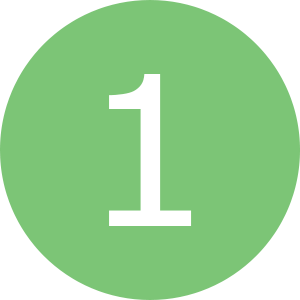 We upload posts to your social accounts. 
We add YOUR Branding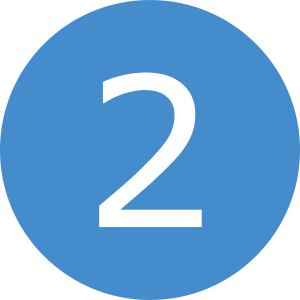 You "review & approve" 
(*if you prefer, posts can go out automatically)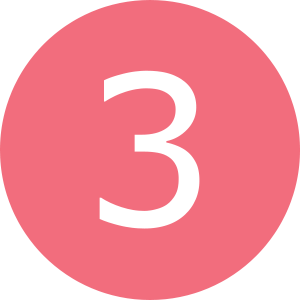 Your Agency & Brand are in front of Prospects & current customers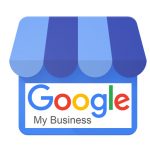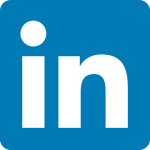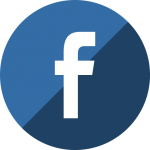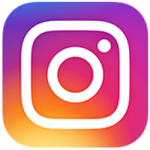 Here's how to approve posts (posts can go out AUTOMATICALLY)
Video has 3x more engagement on Social (we've created 200+ videos)
Frequently Asked Questions
Call (858) 461-1075 x301 for "Early Bird" Pricing